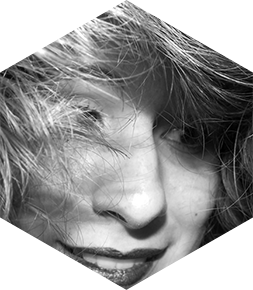 Melissa Johns is a multimedia visual artist based in Toronto, ON. Having completed her undergraduate degree in Fine Arts & Business at the University of Waterloo, she is pursuing a second qualification in 3D animation at Humber College.
Melissa's visual practice centers around investigations into the narrative potential of hybrid media. With a background in both self-taught and formal art education, her work aims to fabricate a sense of familiarity, while investigating the tension between ambiguity and veracity.
Melissa is interested in themes of intimacy, memory, and ephemerality.
You can contact Melissa at melissajohnsart [at] gmail [dot] com