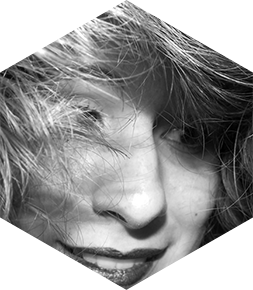 Melissa Johns is a multimedia visual artist and graphic designer working on her undergraduate degree for Fine Arts & Business at the University of Waterloo.
Melissa's visual practice focuses largely on mixed media work with a wide variety digital media. With a background in self-taught and formal art education, she is able to produce creative solutions which highlight successful experimentation and a high degree of technical ability.
Melissa is interested in exploring themes of intimacy, uncertainty, and mysticism.
You can contact Melissa at melissajohnsart [at] gmail [dot] com